5 Reasons to Consider Buying a Franchise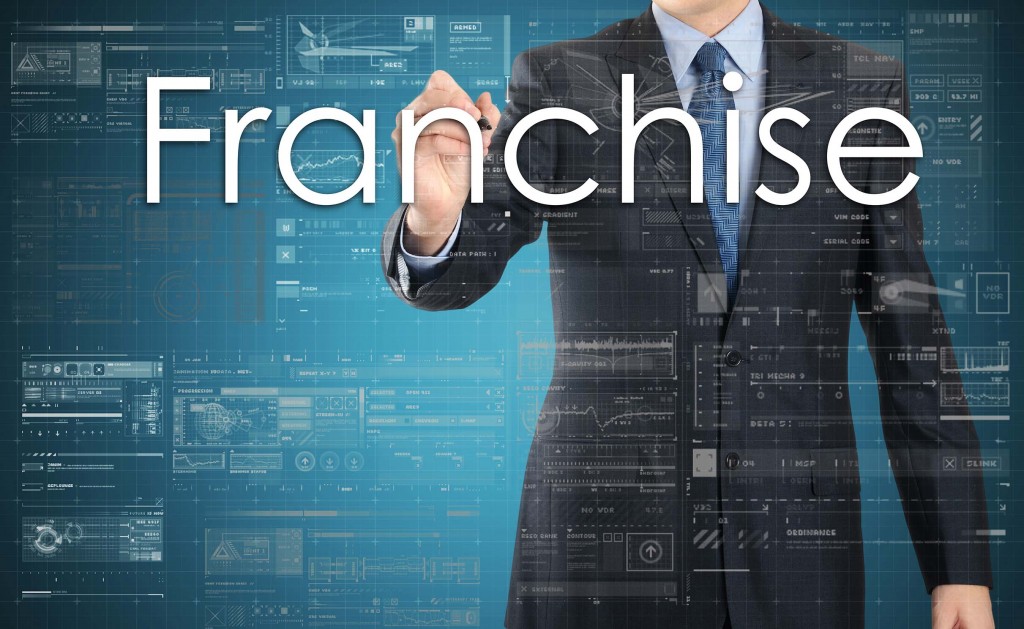 There are a number of reasons why buying a franchise is a good idea. If you have an entrepreneurial spirit, buying a franchise offers a low risk investment in an enterprise that has already been established and proven successful. The best part is that you can purchase a franchise in the restaurant industry, the music industry and even the electronics industry – whatever industry you are interested in being a part of. What is franchising and how does it work? Basically, you set up an established business in a new location and a percentage of profits will be paid to the franchisor – it's as simple as that.
Here are five reasons to consider buying a franchise.
Brand name is established.
When franchisors are asked: was franchising your business a hard decision? They will usually tell you that the branding was there and people had already recognized the logo, so it was a no brainer. As a franchisee, this can be a huge benefit, because you don't need to go through the usual process of building a brand, which can be time consuming, frustrating and expensive.
All the kinks are worked out.
Another reason why you may want to start a franchise is because all the startup kinks are worked out. You won't need to worry about running into some of the common problems that newer businesses run into. After you purchase a franchise, you can hit the ground running, Oftentimes, these snags can really get in the way and they can lengthen the start up process, so having the kinks worked out can be a huge benefit.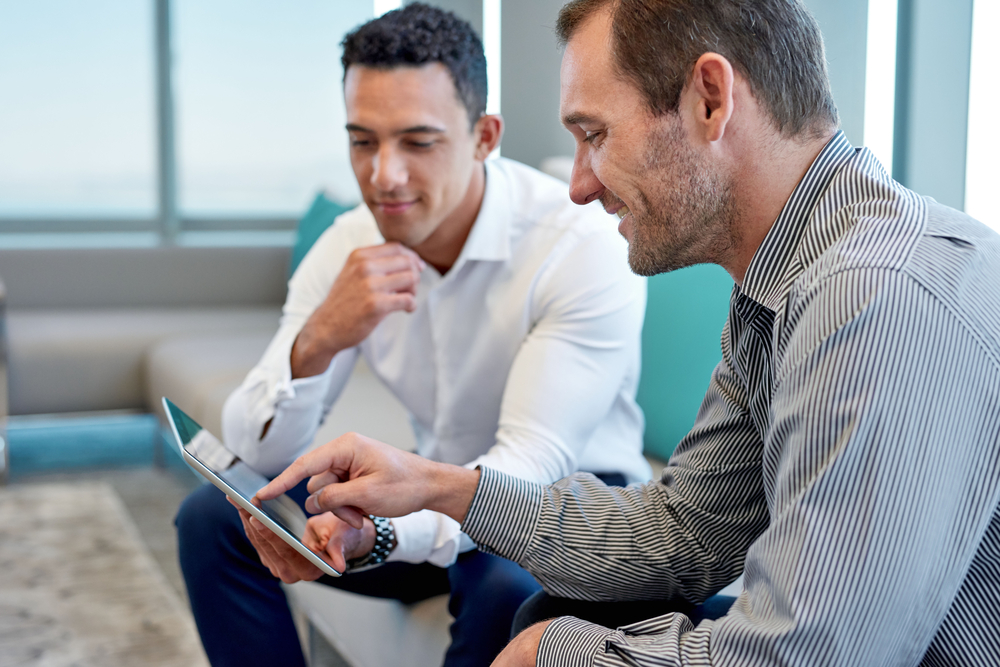 Built in employee training.
If you read insider publications, like Franchising USA Magazine, you will see that a lot of franchisors offer built-in employee training. In most cases, you have to spend a fortune on training employees. It requires bringing in consultants and you have to deal with down days where your business isn't making as much money. With a franchise, however, you don't have to worry about coming out of pocket on training – the franchisor will bring in a team to train your employees so that it fits the same corporate atmosphere as the flagship.
Marketing and advertising is built in.
When it comes down to it, most franchisors spend a lot of money on advertising – it's just part of the process of owning multiple locations. The franchisor will need to spend money on national and regional advertising so that all the franchisees will benefit equally. This can be a huge benefit for franchisees, because it means that they simply have to open their door and business will most likely be strong from day one.
More affordable than starting from scratch.
Because you don't have to invest in advertising and because you don't need to invest in training, you can often start a franchise for much less money than you would be spending on building a business from the ground up. There are also many other miscellaneous costs that come along with starting a business from scratch that you won't have to worry about when you buy into a franchise. In the end, going with a franchise is often the much wiser and smarter move.