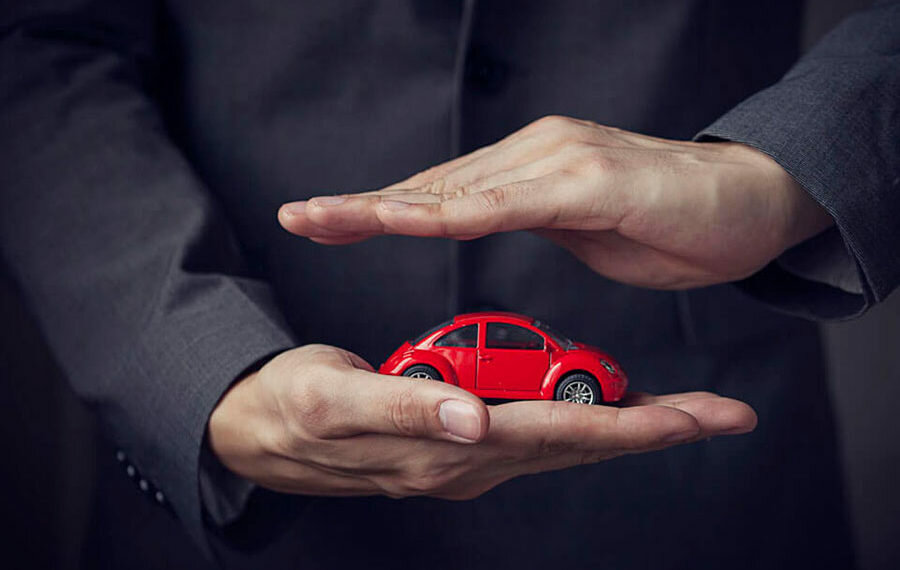 We have a few articles on this website for our visitors who are looking for further information. On this page we tried to anticipate some of the questions and respond to them. Hopefully you will find what you are looking for within this site. Other than that it has a very efficient quote platform to help compare the current policy offers in the market. Please do check if you like to save money.
What is the safe level of coverage?
It is a legal requirement to buy at least the liabilities policy prior to starting to drive. Most people add comprehensive and collision covers onto third party portion. This is probably essential if you have a fairly new or valuable automobile. There are a few other additions you can have. You will need to consider their costs, your savings in the bank and your risk attitude and decide to purchase or leave them out.
What is no fault insurance?
Every party buys their own Personal Injury Protection in some states. This way, states hope to reduce the litigations as everyone pays for their own injuries. In these states, Personal Injury Protection is part of minimum required coverage. Everywhere else, drivers can choose to have this cover or not.
Is it necessary to buy Uninsured Drivers Coverage?
A few states require this cover to be automatically added when you buy the appropriate policy. It covers your losses even if the driver was not insured or it was a case of hit and run. Since it will be hard to get an uninsured driver pay for your losses on your own, it would be advisable to add this coverage.
What is deductible?
Generally, initial part of a claim is met by the policyholder and the rest is paid by the insurer. This part is a fixed amount and called deductible.
Who needs gap insurance?
Carriers would only pay the open market value with a standard policy when the vehicle is totalled. This amount may not be enough when you have a loan on the auto to pay back the loan. That is why you need gap insurance to cover the shortfall.
When a car is totalled?
When a vehicle is not worth repairing following an accident it is totalled and carrier pays the full open market value out to settle the claim. But companies may decide to total a car even when the repair costs are only 80% of the open market value.
What is open market value?
This would be the price of a car if it were sold in the open market today. This is what a company would be willing under normal conditions because this money would be enough to replace the vehicle you have.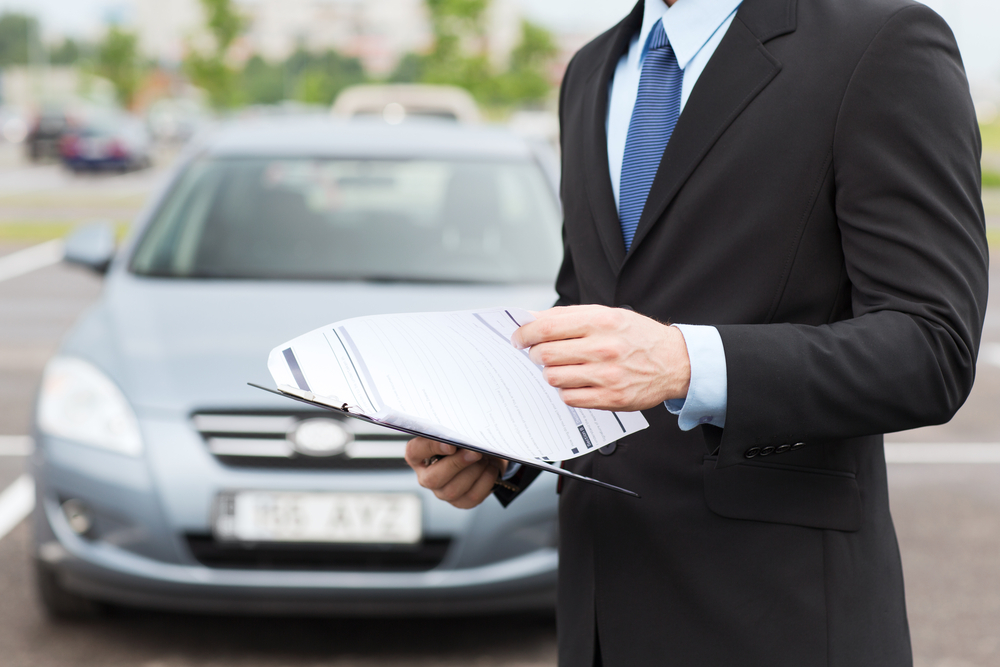 Who is a loss adjuster?
Once a claim submitted auto insurers appoint a person to assess the loss, deal with the paperwork and bring this claim to a conclusion. This people are known as loss adjusters.
What is the average time to get a quote online?
The quote platforms are usually instant but it will take about five minutes to fill in your details. You should get at least three quotes. So, fifteen minutes should be enough to know about the likely rates.
What can I do to find an acceptable premium after an accident?
A little knowledge of the companies operating in your area can be very helpful. A seasoned broker would know which one to approach for a client who does not have a pretty driving history. Otherwise, you could keep getting quotes online until you find an agreeable offer.
How much would moving from countryside to city increase the rates?
Metropolitan areas have high traffic and car crimes and firms will have to take those risks into account. It would not be surprising if the rates doubled or tripled due to such recent move.
Why youngsters cannot find reasonable vehicle insurance quotes?
Experience and track record are two important factors in premium calculations. Unfortunately, young drivers lack both and therefore considered high risk.
How does Pay-As-You-Drive work?
A monitoring device is installed on the auto to monitor the driving habits of the policyholder. Then the firm would use this information to work out the premium amount. So, if you can keep driving to acceptable hours and stay within the rules and regulations your costs should come down as early as next month.
Who is allowed to drive my car under my policy?
Normally, occasional use of a car by another driver with the permission of the owner is covered under standard policies. Still, it is safer to check with your insurer especially if you are expecting someone to use it for a week or so. There is chance that this provision may be excluded from your policy, so do check.